Sky high recoveries are rare, but you can count on Unlimited Recoveries ( skip tracer) to locate just about anything and anyone.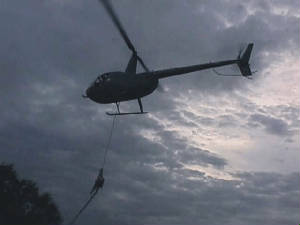 Austin, Texas

CASE CLOSED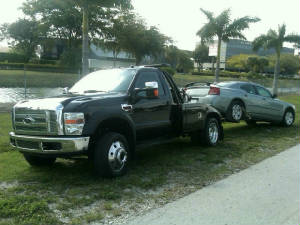 skip traced - 2009
Double or Nothing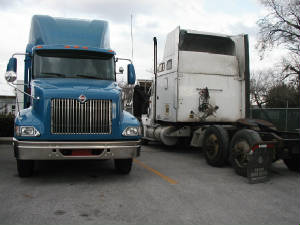 Austin, TX
Remember that the BOLD print giveth & the FINE print taketh away!
located in 32 hrs, El Paso, Tx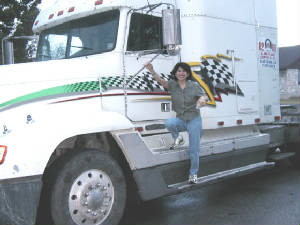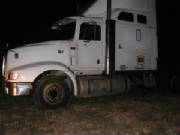 Abandoned & Recovered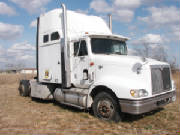 This tractor was stripped for parts and located in Texas.
10 car Transporter assigned to 3 other agencies.

before I located it in Louisiana, on the run for months - located in 47 hours!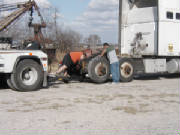 located at construction site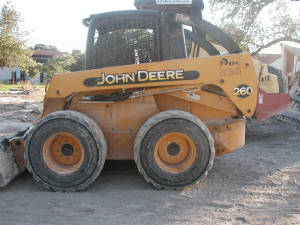 Austin, Texas
Central Texas - hidden pasture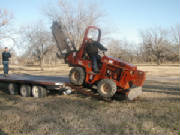 Recovering equipment in well hidden areas is a relief - because the search is over!
Central Texas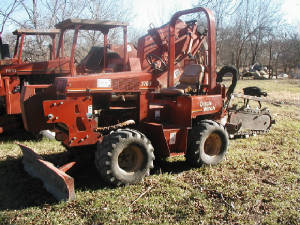 Double Tractor Demand
Kobelco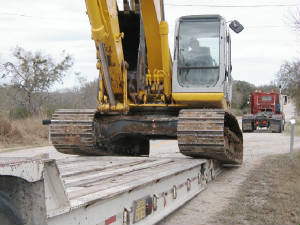 After a few hours of labor work on the hydraulic pump...it's loading!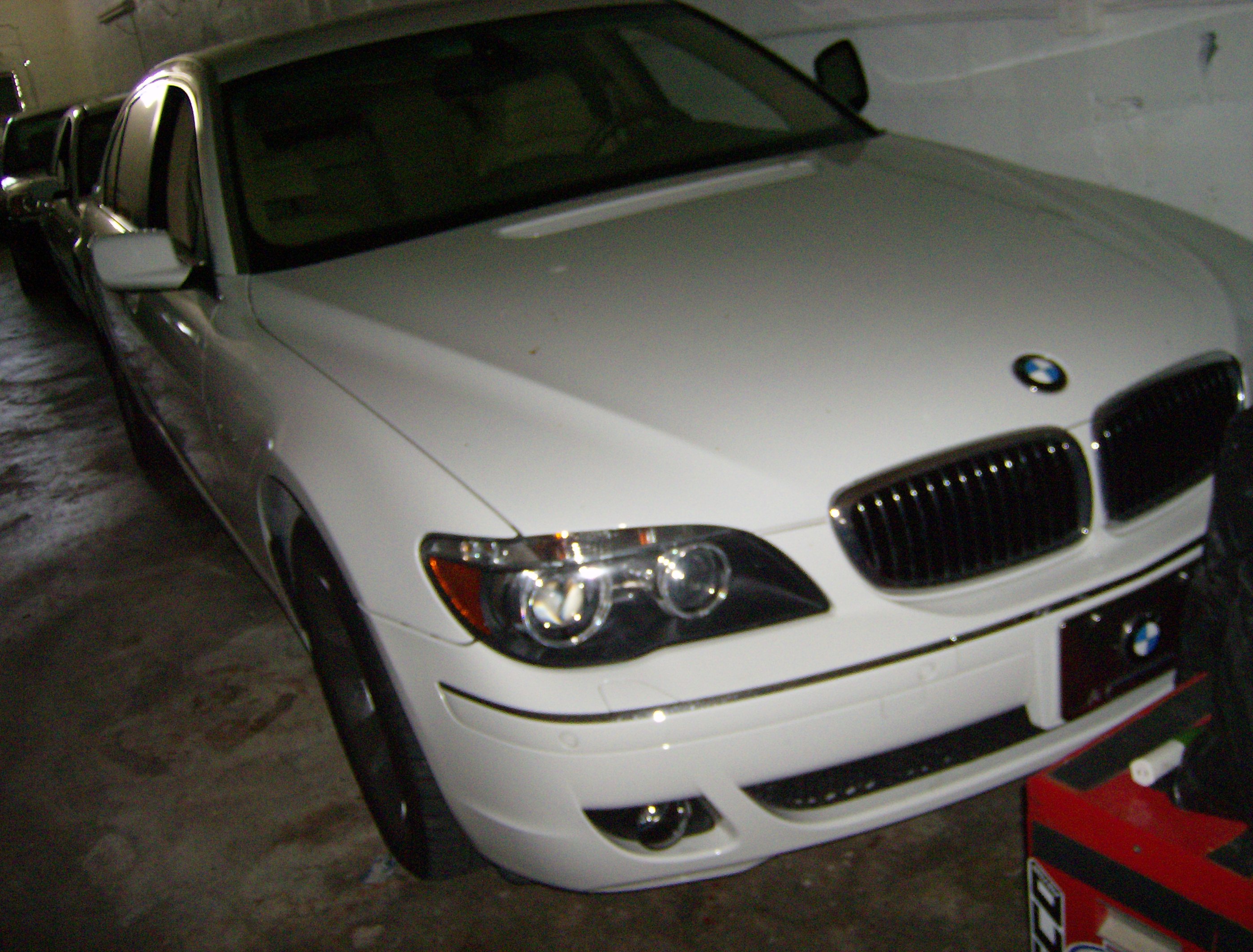 The BANK shall giveth & the REPO-GAL shall taketh away too!!!
quoted by Dusty Gregg - Tarrant County Investigative Services -Fort Worth, TX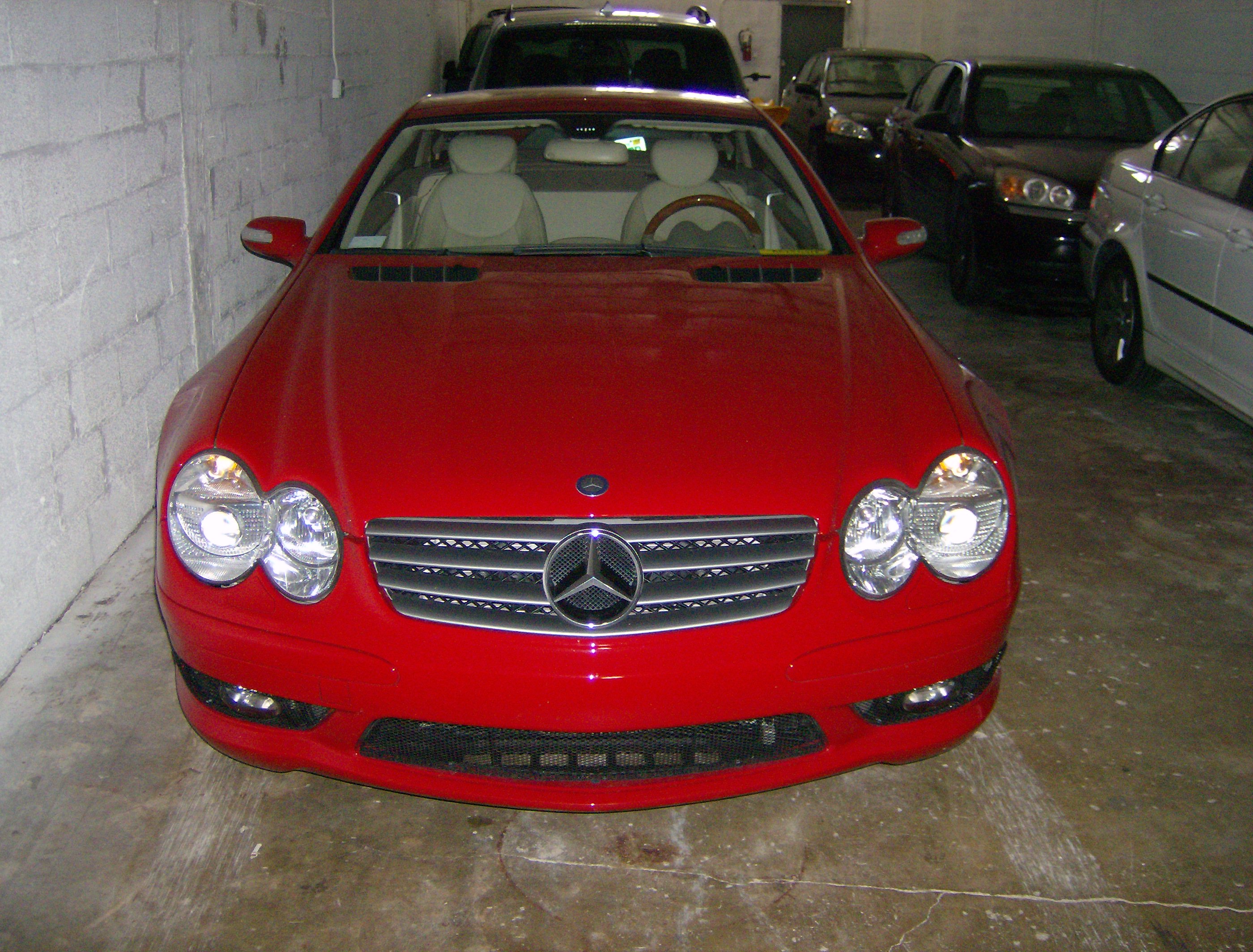 Out of State Recovery
2 Freighliners - 1 trip back to the bank!
Eagle Pass, Texas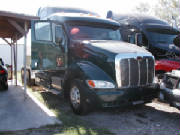 Double Recoveries are the best!
"You can discover alot in a person in an hour of play - rather than a year in conversations."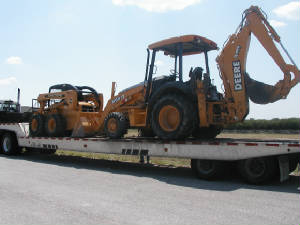 RV's are recovered too!